News and Updates on Oral Appliance Therapy - Published Seasonally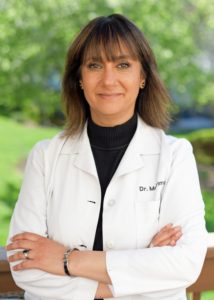 We look forward to our newsletter being a forum for sharing 'happenings at NJDSMC and updating you with important information about OAT so our collaboration is optimal, effective and productive.
SLEEP WELL 2023 Summer- Sleep Well Through Summer Fun and Travel and more
SLEEP WELL 2023 Spring -Men's Libido, Sexual Health and Sleep Apnea, A Focus Issue
SLEEP WELL 2023 New Year- Goal, Plan, Action to Design the Life we Want
SLEEP WELL 2022 Fall- Women and Sleep, A Focus Issue
SLEEP WELL 2022 Spring- The Reimagined NJDSMC
SLEEP WELL 2021 Winter- Sleep is Essential to Health, Shedding some light on how and more
SLEEP WELL 2021 Fall- Fostering Trauma Informed Partnerships and more
SLEEP WELL 2021 Spring- Daylight Savings Time Tips and more
SLEEP WELL 2021 New Year- Adverse Childhood Experiences (ACEs) and Trauma- A Focus Issue
SLEEP WELL Winter 2020- Alcohol and Sleep Disruption, Holiday Tips, Gratitude and more
SLEEP WELL 2020 Fall- Sleep Apnea Severity Markers Vs Quality of Life Complaints and more
SLEEP WELL 2020 Summer – Video of COVID-19 Safety Plan of NJDSMC and more
SLEEP WELL 2020 Spring – Sleep and Stroke
SLEEP WELL 2019 Winter- Insomnia and Obstructive Sleep Apnea
SLEEP WELL 2019 Fall- Inaugural Issue of NJDSMC, Sleep Well
Building a bridge between dental sleep medicine and mental health, mind body integration, and trauma informed professionals.
Dr. Merriman sheds light on What to Do if  You are Struggling with Sleep while being interviewed on 'Therapist's Hour' this October. (approx.7 minutes)
Click to view the full interview with Dr. Merriman and Kristin Osborn.
---
"ACEs, Integrative Medicine, and the Mind Body Connection – Why Dental Sleep Practitioners Must Take a Seat at the Table."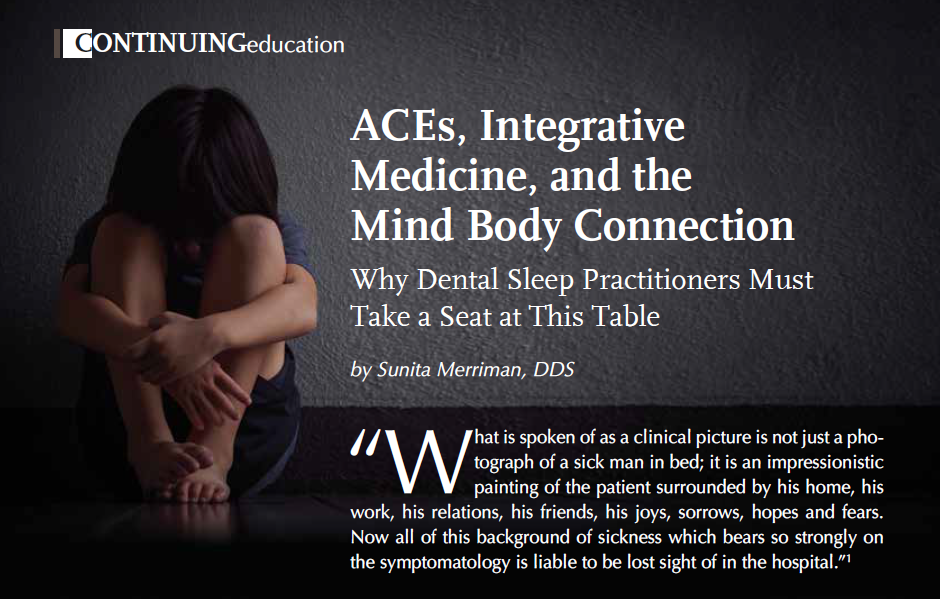 Click to read Dr. Merriman's article, recently featured in Dental Sleep Medicine Magazine