Our Role as a Member of Your Sleep Team
Dental sleep medicine is an area of practice that focuses on the management of sleep-related breathing disorders including snoring and obstructive sleep apnea, with oral appliance therapy (OAT) and upper airway surgery.


Your OAT at NJ Dental Sleep Medicine Center is different because we don't just make appliances…
We partner and collaborate with your sleep physician and Sleep Center to treat, monitor and educate you about sleep disorders and snoring.
We are continuously updating our skills and knowledge of sleep apnea and snoring so we may bring you the most current information and care.
We have the training and experience to design, fabricate and titrate custom oral sleep appliances for you with the experience and knowledge that one size does not fit all.
We monitor your OAT results and work with your sleep physician to measure your short term and long term progress.
We also focus on lifestyle and behavioral changes such as good sleep hygiene, weight loss, stress reduction and sleep position changes as an adjunct to OAT, thereby encouraging an integrative management approach to sleep disorders.
We directly work with your medical insurance so you may receive your maximum allowable reimbursement. This helps keep your out of pocket expense for a custom oral sleep appliance as low as possible.
We are approved Medicare providers for Oral Appliance Therapy.
We offer virtual visits for sleep consultations and follow up and
We are committed to raising awareness and education about Sleep Apnea and it's serious effects on health through our educational and community presentations and our Facebook page, Dr. Sunita Merriman.
We provide customized and personalized care to one patient at a time with experience and integrity.
Healthy sleep habits help you get more restful sleep. We recommend that our patients practice good sleep hygiene, in addition to wearing their Mandibular advancement device (MAD), an oral appliance for sleep apnea and snoring, for optimal results.
Here are some tips for you,
http://sleepeducation.org/essentials-in-sleep/healthy-sleep-habits
Dr. Merriman is more than a sleep apnea professional. She's also an educator, a speaker, and a highly-trained dentist with over two decades of clinical experience. Visit her New Jersey Dental Health Center website today!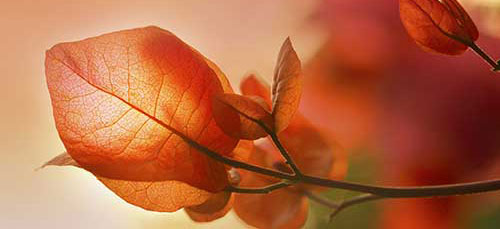 to be connected to the secure DentalWriter portal for your Sleep Screening Consultation and Medical Insurance Information.