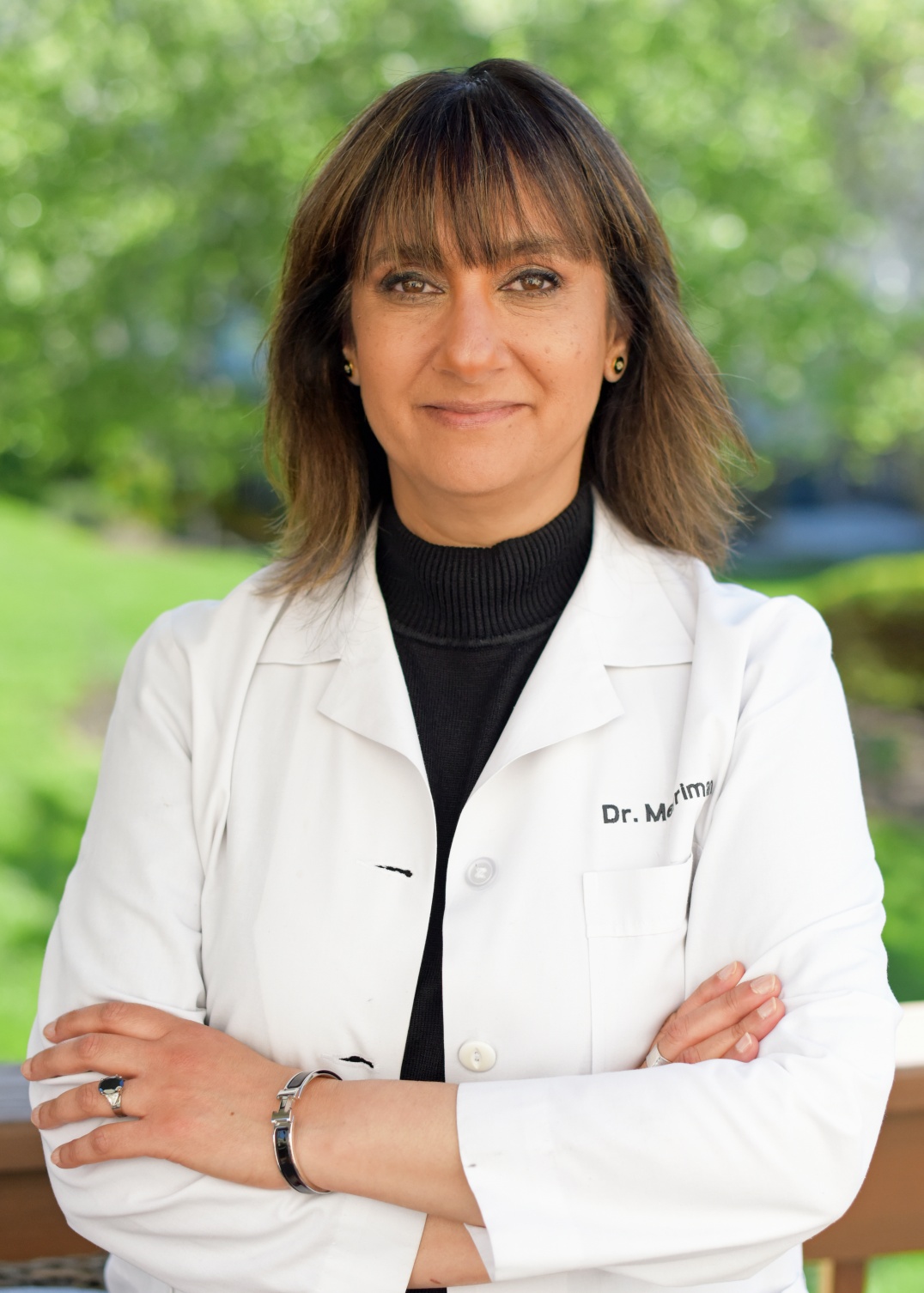 "At NJDSMC, we understand how sleep is the driver of our overall mind-body health, wellbeing, and potential to thrive, because we understand how sleep is not only the necessary key to our restorative and recovery states, but to the process, and our capacity to heal from trauma.
Sleep is our superpower.
Sleep improves our relationship to, and the management of the unavoidable stressors in our lives. It helps us tap into our creativity, problem- solving and solution- oriented thinking, and deep ability to reimagine, and reshape our lives.
Restful sleep leads us to calm, peace, love, harmonious relationships, perspective, and deeper consciousness.
We know that sleep unleashes our edge and green lights our ultimate performance in life.
We bring this comprehensive understanding of sleep to your care.
Our focus is not only on the treatment of your sleep disease, but on helping you live your best life by maximizing your sleep health through behavioral changes, lifestyle medicine, and solid tools from the emerging, cutting-edge field of mind-body neuroscience.
We are ready to meet you where you are today, so we can, together, get started on your tomorrow."
- The Team at NJDSMC
Welcome to NJDSMC!
I am Dr. Sunita Merriman and I deeply understand the importance of balancing physical, mental, emotional and spiritual wellbeing, and have made it my mission to provide care to the patients of NJDSMC so that they may achieve such balance. Years ago, I learned firsthand how the lack of restful sleep devastates the body and mind. That motivated me to pursue an advanced education in Sleep Medicine.
After practicing dentistry for 25 years, I went through the rigorous process of earning Diplomate status with two independent National Sleep Boards. I am proud to be one of approximately only 300 dentists in the United States to have achieved this distinction. My practice is now limited to Dental Sleep Medicine, as I retired from general dentistry in 2021 to focus exclusively on the care of my sleep patients.
At NJDSMC, we recognize that credentials and competence must be complemented with empathy and compassion to provide high quality care that engages our patients and creates a strong partnership with them. We see how lack of sleep compromises not only the health, energy, and quality of life of our patients, but that of their spouse/ bed partner as well.
The team at NJDSMC is carefully chosen and participates in continuing education and training to fully embrace the ever-evolving complexities of the impact of sleep apnea on our patients. We understand how medical comorbidities and mental health impacts the severity of sleep disorders, and vice versa. We collaborate with our patients' health teams to achieve the best results for our patients.
We also know that sleep disturbances precede, accompany, or follow psychiatric symptoms across a wide spectrum of psychiatric disorders and trauma. Additionally, medications used to treat psychiatric conditions can lead to sleep disturbances. There is no separation between the mind and the body.
If you are looking to make an investment in a wellness alliance to successfully achieve optimal health, we invite you to come experience the difference at NJDSMC. Sleep is essential for living your best life. We believe our patients are worth it, deserve it, and are entitled to it!
Warmly,
Sunita Merriman, DDS
Founder, NJDSMC
Author, SLEEP WELL, a quarterly newsletter
Oral Medical Device Therapy for Sleep Apnea, Snoring, and CPAP Refusal and Intolerance
Integrative, Trauma Informed, Functional, and Patient Centered Care
Championing and Promoting a Sleep Prioritizing Culture of Self Care
We are proud to be an in-network provider for Humana Military, ensuring that all members of our Armed Forces, be it active duty or retired, along with their families, can get a better night's sleep.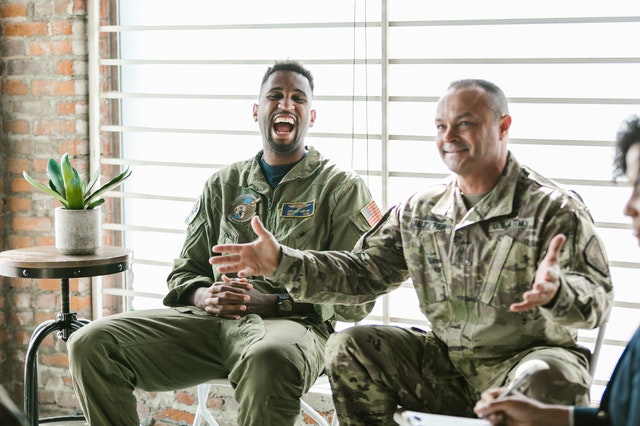 - Credentials - Experience - Compassion -
- Excellence - Competence - Empathy -
With over 25 years of clinical experience, Dr. Sunita Merriman, along with her skilled team, deeply cares about your health and overall wellbeing.
Dr. Merriman graduated from New York University, College of Dentistry with honors in 1994. This was followed by a two-year General Practice Residency (1994-1996) at Long Island Jewish Medical Center in New Hyde Park, New York and a mini-residency in Sleep Medicine and Dentistry in 2016. She is the founder of the New Jersey Dental Sleep Medicine Center, NJDSMC in Westfield, New Jersey, and has earned Diplomate status with both, the American Board of Dental Sleep Medicine (ABDSM) and the American Board of Craniofacial Dental Sleep Medicine (ABCDSM).
Dr. Merriman is engaged in educating the medical and dental community about Medical Oral Device Therapy (MODT), and its role in treating Sleep Disordered Breathing (SDB). She has a special interest in bringing the exciting findings and tools from the emerging field of Mind- Body Neuroscience to the care of NJDSMC patients. Dr. Merriman is also involved with presentations at the JFK Medical Center Sleep Fellowship Program for physicians who are training to be Sleep Specialists and is on staff at Overlook Medical Center in Summit, NJ.
---
March 2022 Update:
I am pleased to share with you that as of November of 2021 I have retired from the practice of general dentistry. This retirement allows me to dedicate all my professional efforts to Sleep Medicine, and to my patients at New Jersey Dental Sleep Medicine Center (NJDSMC).
We have hit the ground running in 2022 and are very excited to share the following with you:
We are now an in-network provider of Medical Oral Device Therapy, (MODT) for Humana Military subscribers.
We continue to be an approved MODT provider for Medicare patients.
We continue to work with and submit medical claims for our patients.
We have added NightOwl® mini (an FDA approved, PAT- based diagnostic, multi night evaluation, disposable test) to our titration protocol, to pair precision and objective post- device insertion monitoring before they are returned to their sleep physician for a follow-up sleep consultation.
We have expanded our patient experience to provide integrative, trauma-informed, functional, patient-centered care to champion and promote a sleep prioritizing culture of self-care.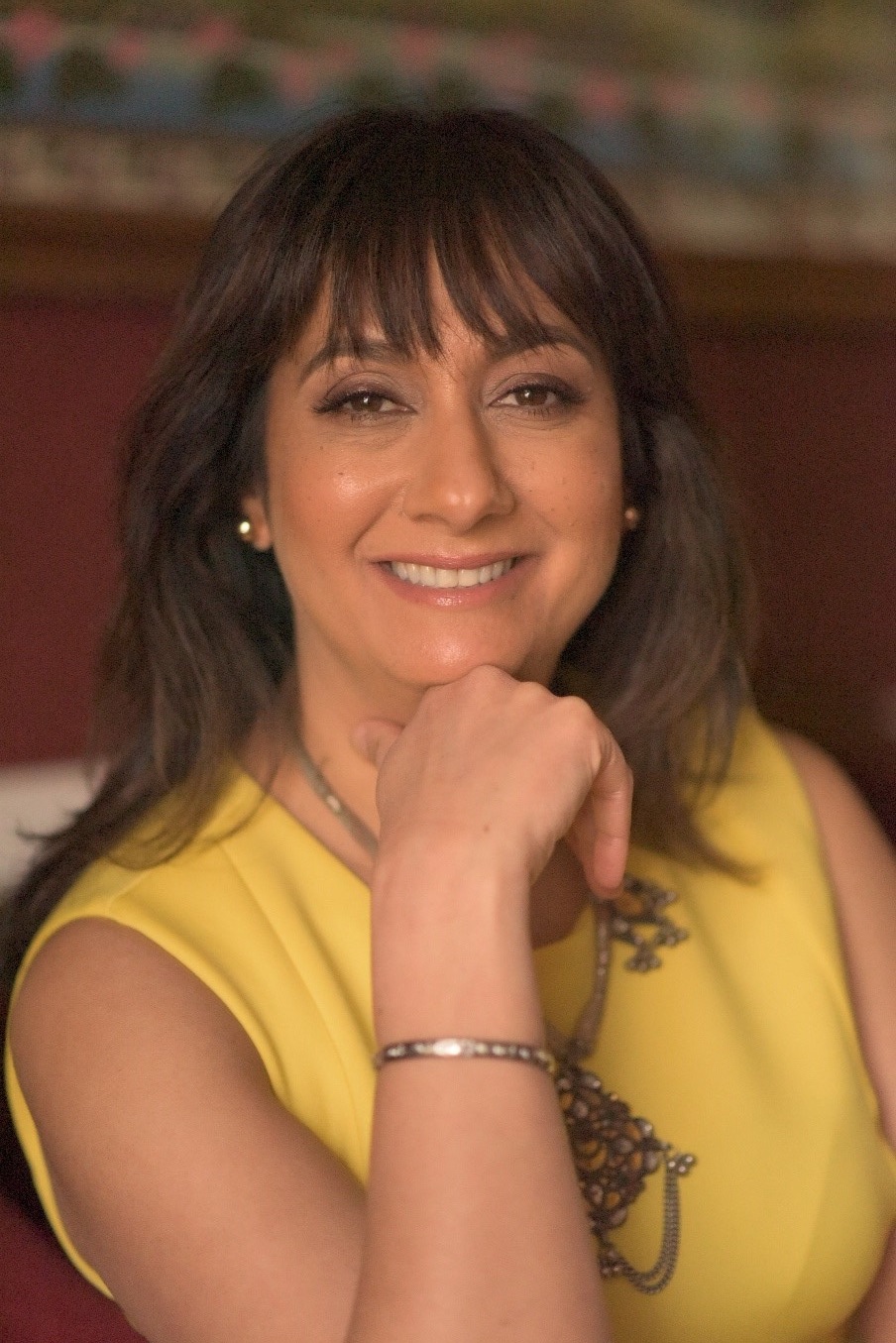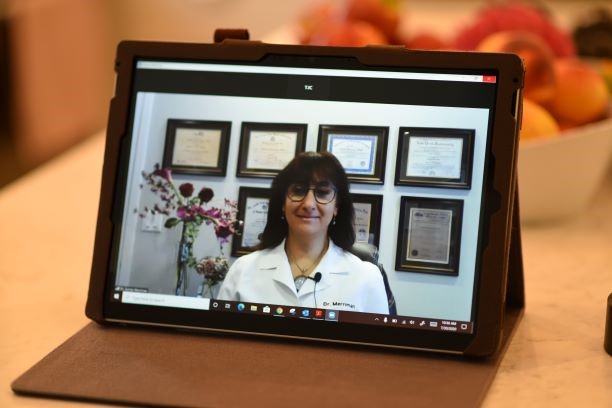 Are you uncomfortable coming to the office, or feeling unwell but need to be seen? We now offer Tele Health virtual visits!
Visit Dr. Merriman from the comfort and convenience of your home or office- for a sleep consultation, emergency visit, and/or any other step of your care that does not require your presence at the practice.
Click Here to connect to the secure portal.
You will be safely connected to the DentalWriter Portal in preparation for your sleep consultation.