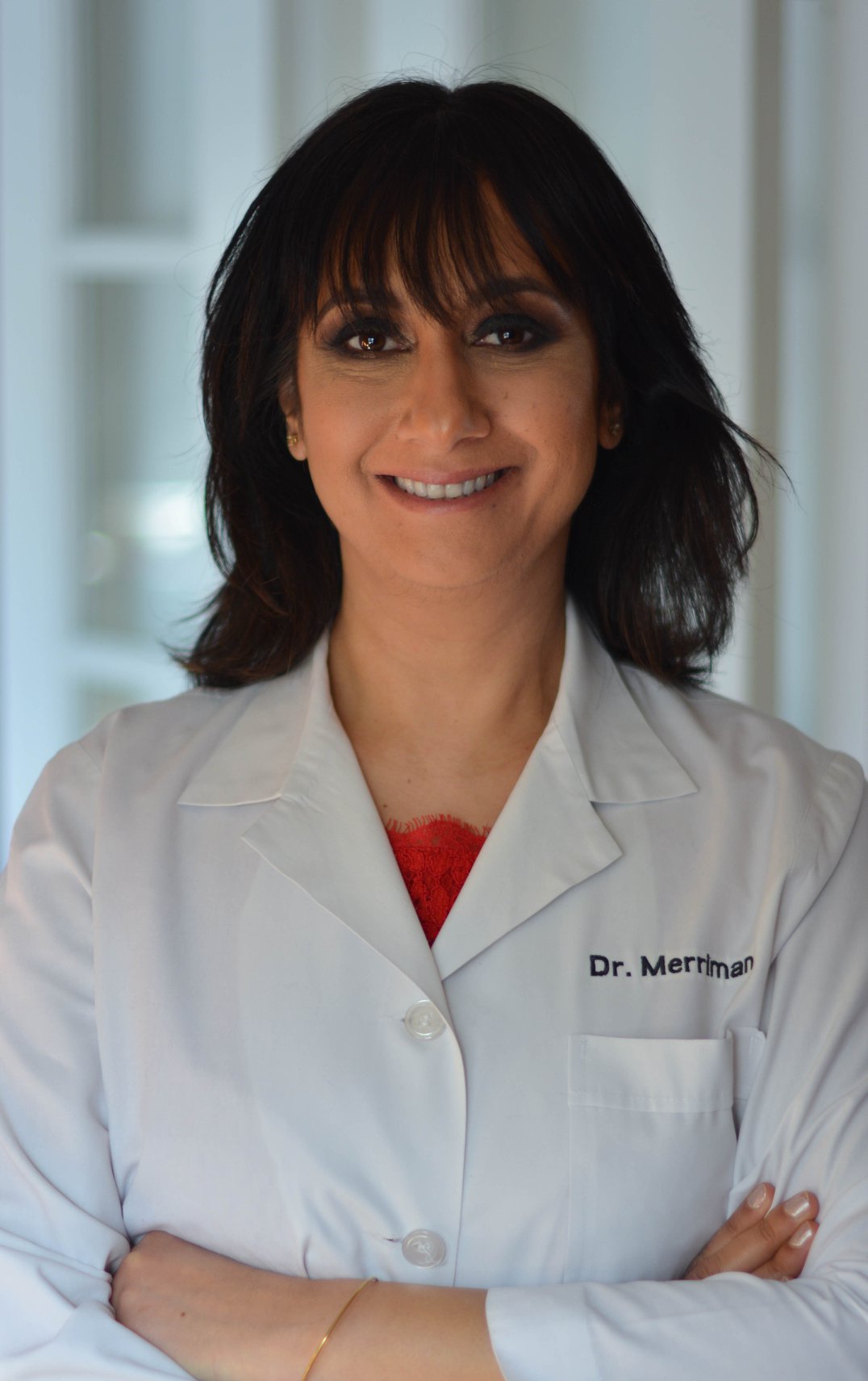 "At NJDSMC, we know that sleep is the driver of our overall health and wellbeing. Without restful sleep we do not have the opportunity to survive, or thrive, as this common, but complex illness has an impact on our physical, mental, emotional, and spiritual health.
We also know that sleep disturbances precede, accompany, or follow psychiatric symptoms across a wide spectrum of psychiatric disorders and trauma. Additionally, medications used to treat psychiatric conditions can lead to sleep disturbances.
So, our commitment goes beyond providing Oral Appliance Therapy to patients who suffer from sleep apnea, snoring, and CPAP intolerance.
It includes promoting a sleep prioritizing culture, and fostering trauma informed partnerships that are critically important for the revolutionary change and healing that is needed in our society.
We invite you to experience the difference at NJDSMC."
Greetings!
I am Dr. Sunita Merriman and I deeply understand the importance of balancing physical, mental, emotional and spiritual wellbeing, and have made it my mission to provide care to the patients of NJDSMC so that they may achieve such balance.
Years ago, I learned firsthand how the lack of restful sleep devastates the body and mind. That motivated me to pursue an advanced education in Sleep Medicine.
After practicing dentistry for 25 years, I went through the long, arduous and rigorous process of earning Diplomate status with two independent National Sleep Boards. I am proud to be one of less than only 300 dentists in the United States to have achieved this distinction. I then made the decision to exlusively practice Sleep Medicine, dedicating all of my professional efforts to building a bridge between dental sleep medicine and mental health, mind body integration, and trauma informed professionals./p>
At NJDSMC, we recognize that credentials and competence must be complemented with empathy and compassion to provide high quality care. We see how lack of sleep compromises not only the health, energy, and quality of life of our patients, but that of our patients' partners as well. We strive to bring relief to them in a way that goes well beyond giving them an oral appliance.
The team at NJDSMC is carefully chosen, and participates in continuing education and training to fully embrace the ever-evolving complexities of the impact of sleep apnea on our patients.
We understand how medical comorbidities and mental health impacts the severity of sleep disorders. That is why we partner and collaborate with our patients' other health care providers. With committed, integrative care, we can achieve the best results for our patients.
If you are looking to make an investment in a wellness alliance to successfully achieve optimal health, we invite you to come experience NJDSMC.
Sleep is essential for living your best life.
We believe our patients are worth it, deserve it, and are entitled to it!
Warmly,
Dr. Sunita Merriman
Diplomate, American Board of Dental Sleep Medicine
Diplomate, American Board of Craniofacial Dental Sleep Medicine
- Credentials - Experience - Compassion -
- Excellence - Competence - Empathy -
With over 25 years of clinical experience, Dr. Sunita Merriman, along with her skilled team, deeply cares about your health and overall wellbeing.
Dr. Merriman graduated from New York University, College of Dentistry with honors in 1994. This was followed by a two-year General Practice Residency (1994-1996) at Long Island Jewish Medical Center in New Hyde Park, New York. She is the founder of the New Jersey Dental Sleep Medicine Center, NJDSMC in Westfield, New Jersey and screens for OSA, snoring and sleep-related bruxism, and treats, educates, and provides long-term management of patients who are diagnosed by a physician with either OSA, snoring or sleep-related bruxism.
A minority of dentists ever achieve Diplomate status with one Dental Sleep Board, and fewer do so with multiple Boards. There are currently only approximately 300 such dentists in the United States. She attained this prestigious recognition by successfully completing a multi-stage process of both Boards which included meeting stringent pre-certification requirements, a comprehensive written examination and a thorough review of patient care skills and outcomes through evaluation of submitted clinical cases treated by her.
Additionally, Dr. Merriman is engaged in educating the medical and dental community about Oral Appliance Therapy (OAT) and its role in treating Sleep Disordered Breathing (SDB) through study club presentations, Grand Rounds and speaking engagements at sleep centers . She is also involved with presentations at the JFK Medical Center Sleep Fellowship Program for medical specialists who are training to be Sleep Specialists and is on staff at Overlook Medical Center in Summit, NJ.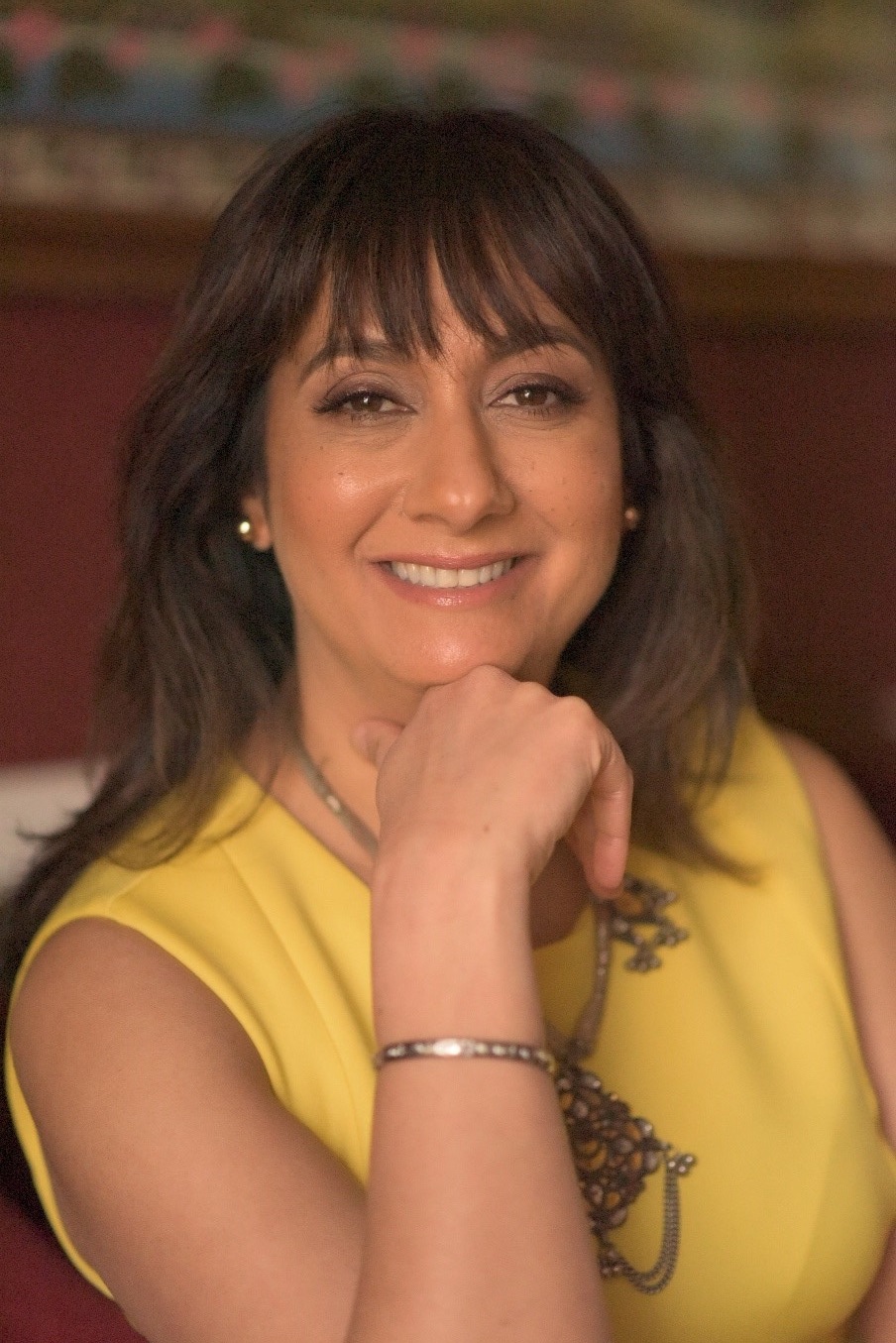 Dr. Merriman is also a poet and a writer. Her first book of poetry, "Stripping – My Fight to Find Me" is available at her website SunitaMerriman.com, Amazon,  Barnes and Noble and Balboa Press. It is also available, as narrated by her, on Audible.
This book happens to be the first of three in a collection named "A Trilogy of Love- The Healing, Reclaiming and Awakening of Me." Her second book in this collection is titled "Permission: For Me to Fall in Love" and is accepted to be published in Spring, 2022. The third, and final collection of poetry in this Trilogy is called "Freedom: For Me to Just Be" which she is currently writing.
Dr. Merriman is a passionate proponent of the practice of Self Love Self Care First and regularly writes articles at SelfLoveSelfCareFirst.com. She is a tireless advocate for those who suffer from Attachment and Childhood Trauma (ACE's), Depression, Anxiety and Mental Illness.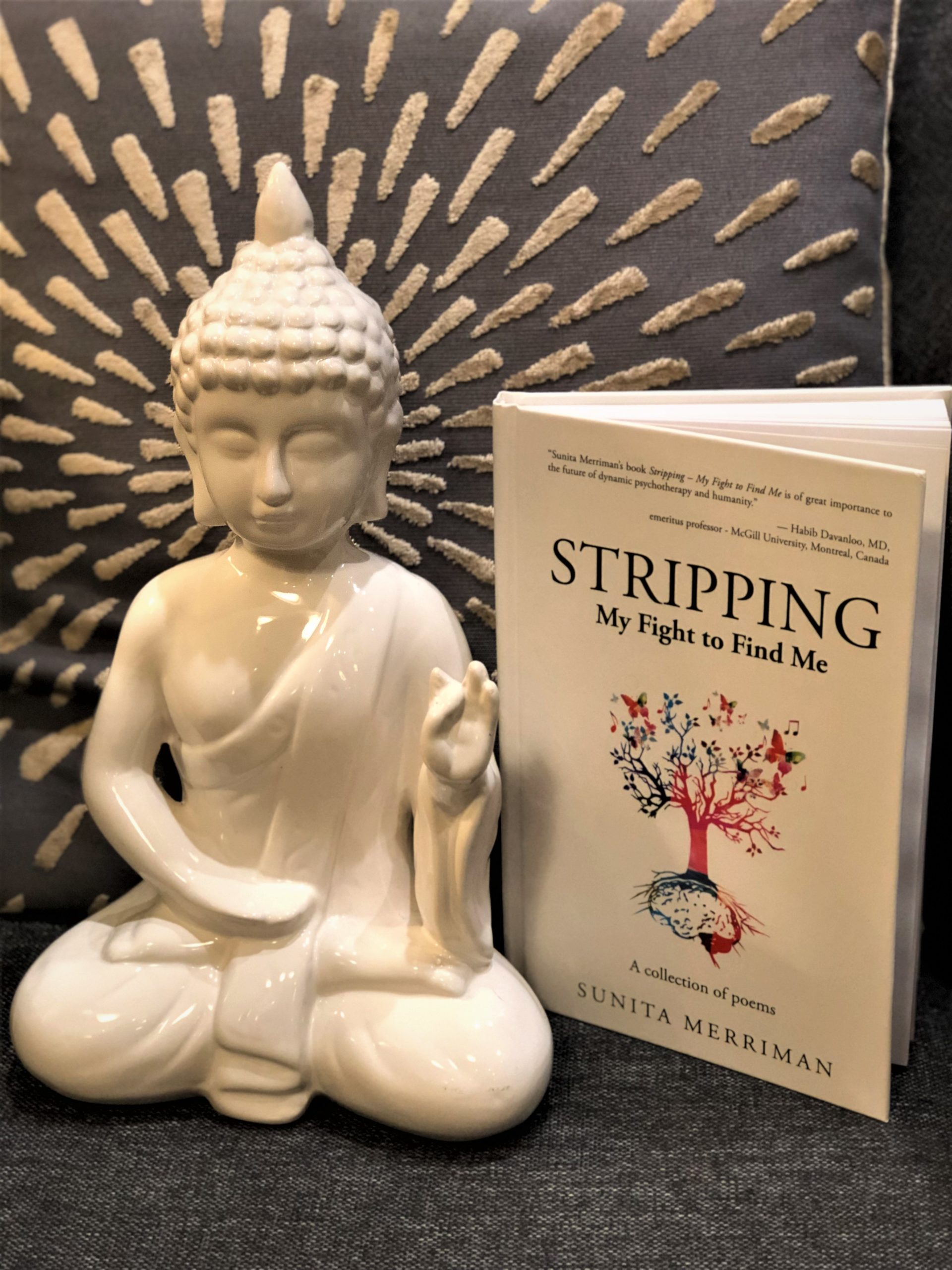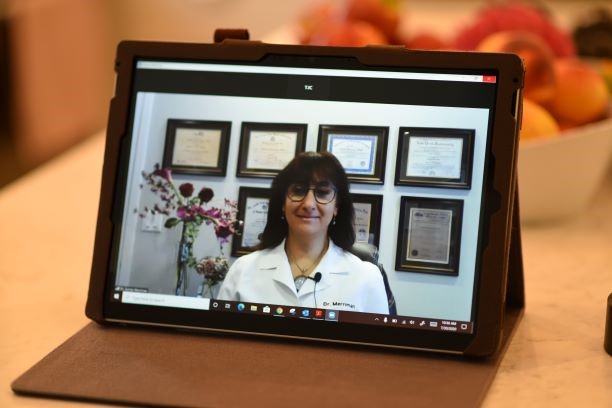 Are you uncomfortable coming to the office, or feeling unwell but need to be seen? We now offer Tele Health virtual visits!
Visit Dr. Merriman from the comfort and convenience of your home or office- for a sleep consultation, emergency visit, and/or any other step of your care that does not require your presence at the practice.
Click Here to connect to the secure portal.
You will be safely connected to the DentalWriter Portal in preparation for your sleep consultation.