Advanced Training Combined with a Passion for Healthy Sleep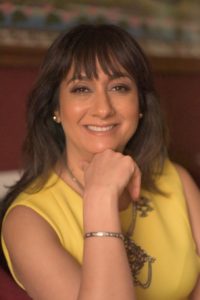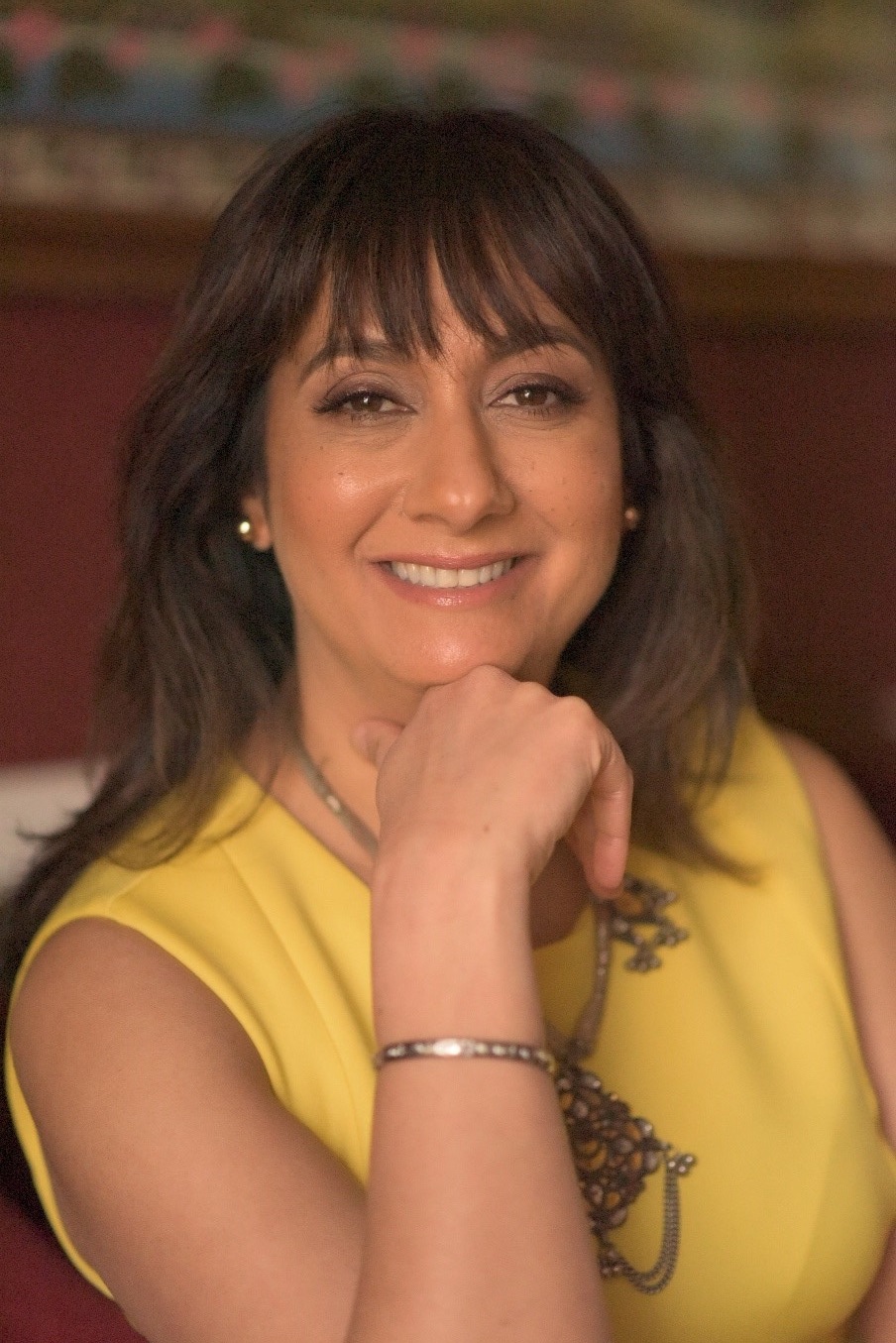 With over 25 years of clinical experience, Dr. Sunita Merriman, along with her skilled team, deeply cares about your health and overall wellbeing.
Dr. Merriman graduated from New York University, College of Dentistry with honors in 1994. This was followed by a two-year General Practice Residency (1994-1996) at Long Island Jewish Medical Center in New Hyde Park, New York.
She is the founder of the New Jersey Dental Sleep Medicine Center, NJDSMC in Westfield, New Jersey and  is qualified to screen for OSA, snoring and sleep-related bruxism, and treat, educate, and provide long-term management of patients who are diagnosed by a physician with either OSA, snoring or sleep-related bruxism.
Dr. Merriman is a Diplomate of both, the American Board of Dental Sleep Medicine (ABDSM) and the American Board of Craniofacial Dental Sleep Medicine (ABCDSM). A minority of dentists ever achieve Diplomate status with one Dental Sleep Board, and fewer do so with multiple Boards. There are currently only approximately 300 such dentists in the United States. She attained this prestigious recognition by successfully completing a multi-stage process of both Boards which included meeting stringent pre-certification requirements, a comprehensive written examination and a thorough review of patient care skills and outcomes through evaluation of submitted clinical cases treated by her.
Additionally, Dr. Merriman is engaged in educating the medical and dental community about Oral Appliance Therapy (OAT) and its role in treating Sleep Disordered Breathing (SDB) through study club presentations, Grand Rounds and speaking engagements at sleep centers . She is also involved with presentations at the JFK Medical Center Sleep Fellowship Program for medical specialists who are training to be Sleep Specialists and is on staff at Overlook Medical Center in Summit, NJ.
Dr. Merriman is a member of the following sleep organizations:
American Academy of Dental Sleep Medicine
American Academy of Craniofacial Pain
American Academy of Sleep Medicine
American Thoracic Society
Dr. Merriman is also a poet and a writer. Her first book of poetry, "Stripping – My Fight to Find Me" is available at her website SunitaMerriman.com and on Amazon,  Barnes and Noble and Balboa Press. It is also available, as narrated by her, on Audible. She writes a weekly blog at SelfLoveSelfCareFirst.com and is a passionate advocate for those who suffer from mental illness and childhood trauma.